Reduce Cost and Travel with Virtual Sessions
Short lead time access to customized help, without the expense of travel and time to wait for someone to come to the site. Connect to our experts from anywhere in the world.
Specifications
Industries
Food & Beverage
Water & Wastewater
Infrastructure
Pulp & Paper
Mining
Services Regions
North America
South America
South East Asia
China
North East Asia
Oceania
Middle East
Africa
Europe
Eastern Europe/Russia
Expertise Services
Consulting Services
Support Services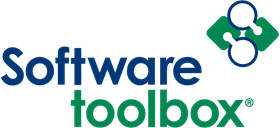 Software Toolbox
Since 1996 we have been the leading provider of 3rd party component software products for the automation industry.  We have customers in over 100 countries and on 7 continents.