AVEVA Action for Good
AVEVA Action for Good is an employee-driven initiative, inspired by the UN's Sustainable Development Goals. We pledge to provide £1M to support good causes around the world. We do this through a combination of corporate donations, match funding employee sponsorships, and paid time off.
With AVEVA, you'll have three days of paid leave every year to support the causes that matter to you. From cleaning beaches and waterways to building houses and playgrounds, Action for Good is another way for you to make a difference and do something amazing in your community.
Making a meaningful difference
For us, Action for Good brings our values and beliefs to life. We work together to build a better tomorrow for people, communities, and the planet. In the links below, you can find out more about completely different – but all inspiring – ways in which our colleagues have been making a difference. Planting trees to improve air quality, supporting children's learning and hosting a magical carnival!
I SEE
A chance to change things.
For me, one of the greatest benefits of working at AVEVA is the wide range of charitable events I can take part in. They're a reminder of just how far-reaching our actions can be. Action for Good impacts communities around the world.
Vito Spedito
Paralegal, London I SEE
Our global impact.
AVEVA Action for Good is a hugely important program that truly makes a meaningful and inspiring difference to communities across the globe.
Caoimhe Keogan
Chief People Officer, London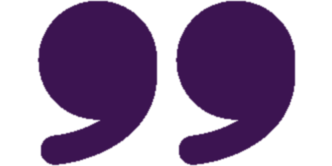 How will you spend your day?
I SEE
Support for wellbeing.
I was part of a group of friends that climbed Mount Snowden in Wales to raise money for mental health charity, MIND. It's a subject close to my heart, and we're lucky to have Action for Good, which provides the additional support, including donation matching, to help make a difference to such vital charities and communities alike.
Liam Addison
Communications Content Specialist, Cambridge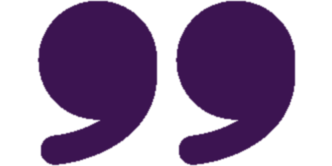 I SEE
Commitment and collaboration.
The pandemic certainly meant we had to get creative to find ways to support our local communities. One example was Active March, in which Action for Good donated money for every kilometer colleagues ran, walked, or cycled. We raised almost £1,800 (10,000 Malaysian Ringgits) for a local charity that supports single mothers. As we always say, AVEVA cares, AVEVA shares!
Lay Sze
Learning and Development Manager APAC, Kuala Lumpur