Why is user research or usability testing important?
We have a continuous program of user research and usability testing across our product portfolio to ensure our products are designed to solve your complex needs. We want to solve your challenges, so it is important that we get your input at every stage of the product journey.
What is involved?
Please sign up and tell us which products you are using, so we can target the right user group for each product.
If you are a good match for an upcoming user research or usability testing activity, we will contact you and schedule a convenient time to meet.
You will attend the remote online testing session (30 to 60 minutes), try out the product, and provide your feedback.
We will then share your feedback  anonymously with our product and development teams. 
Your feedback helps shape the experience of the product.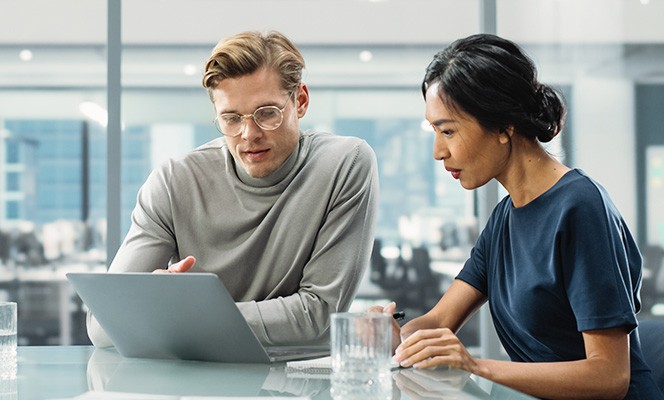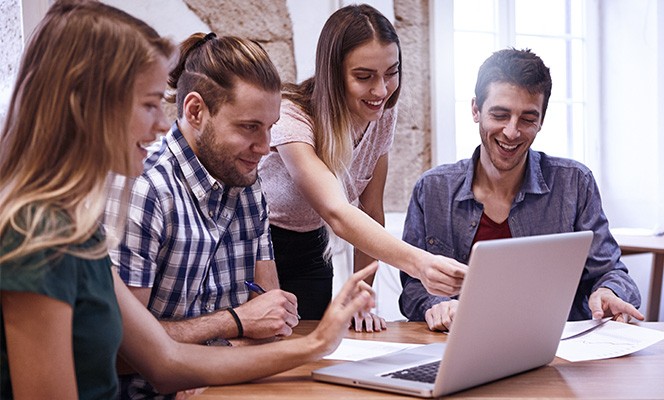 What is in it for you?
This is your opportunity to influence what gets built into the products you use. Be heard and share your feedback with the product team. You may also get a glimpse of upcoming solutions.