Welcome to Our Trust Center
Our customers trust us to provide them with best-of-breed, cybersecure industrial solutions that enable their resiliency, ensure business continuity and drive sustainable growth. We work hand-in-hand with our ecosystem to ensure that the leading data security and risk management principles are embedded throughout our software and systems. We constantly monitor our operations to mitigate emerging vulnerabilities and ensure new threats are tracked and acted on fast.
"We take that trust seriously. We are committed to ensuring the highest standards of cyber security throughout our codebase and across our ecosystem of customers, partners and employees".

Tim Grieveson, AVEVA Chief Information Security Officer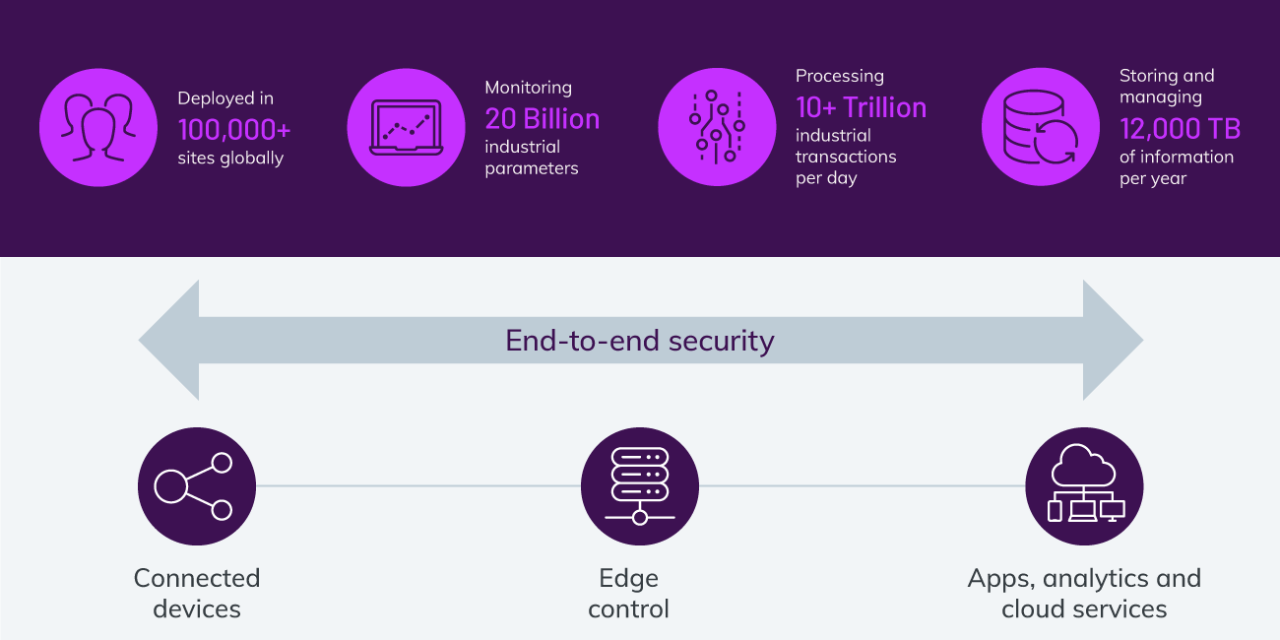 Cloud System Status
Verify our services availability and performance.
Cloud Security
Your data is safe and secure. Learn what steps we take to ensure that.
Legal Resources
Review our services level agreement and other legal policies.
Mitigate Cybersecurity Risk
The security of our cloud offerings is paramount. Discover how AVEVA mitigates information security risks through good design.
Understand Industrial Cybersecurity
Together with safety, the most critical area to address during digital transformation is industrial cybersecurity.