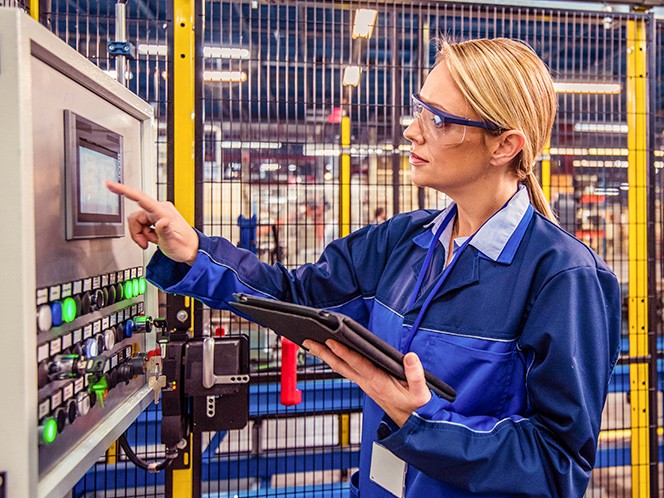 Empower the Digital Workforce
Workforce enablement technology such as mobile devices, augmented and virtual reality, and enterprise asset management improve the ability of the enterprise to identify, analyse, and act upon opportunities to improve maintenance and operations activities, as well as streamline workflow processing, operator rounds, knowledge transfer, and training.
Digital Workforce Enablement Solutions to Identify and Resolve Maintenance and Operations Problems Faster
Empower your operators with improved situational awareness and immersive training.
Improve Maintenance Operations
Accelerate time to repair and keep equipment and assets running and maintained properly.
Increase Safety
Augmented reality provides real-time, easy to follow, visual, step-by-step operating procedures and key messages to operations personnel, reducing human error and guiding operators to appropriate equipment for performing specific tasks.
Improve Situational Awareness
Operators are supplied with information about the location of existing hazards by superimposing them over the operator's location and the asset they're servicing.
Gain Control of Asset Strategy
Increase visibility into maintenance history, inventory, and procurement, and provide the right inputs to develop a maintenance program that maximises return on asset investment.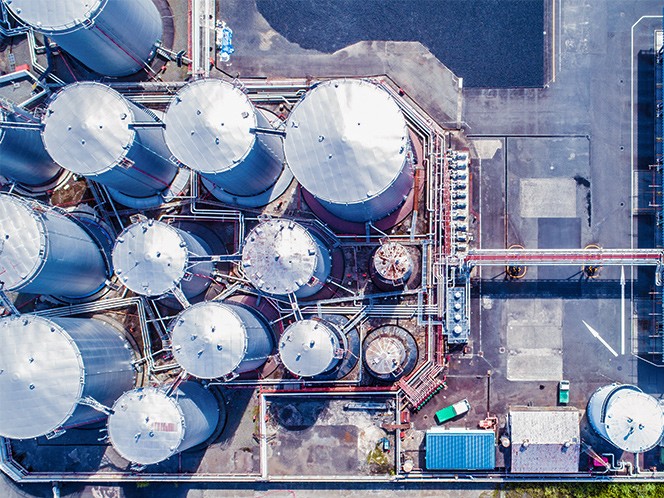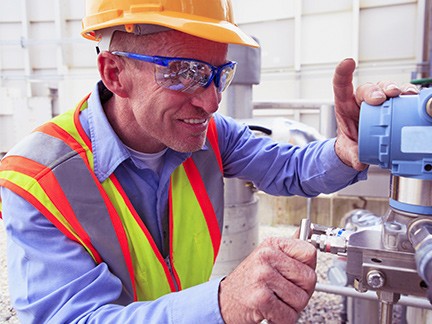 Maintenance Engineers
Better plan and schedule maintenance activities to increase asset uptime, reduce unplanned downtime, reduce costs, and enable efficiency in labor productivity.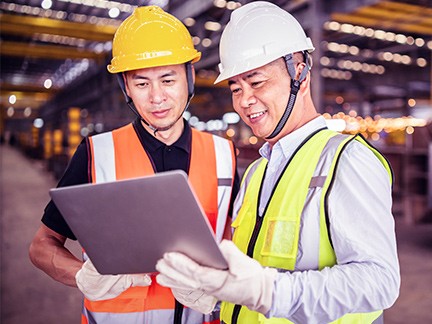 Procurement Managers
Automate requisitions, purchase orders, and quotations with contract and invoice matching. Implement approval and workflow capabilities to reduce administrative workload and provide enhanced flexibility.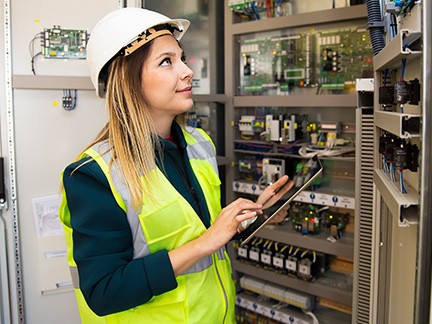 Operations Managers
Build a detailed history of equipment information based on day-to-day maintenance activities. Failure history, including symptoms, the cause of failure, and action taken can be reviewed and analysed easily.
We've found a great benefit in being able to maintain a core user group and consistency throughout the plants. Our operators now immediately view key data generated during the manufacturing processes at each plant, which enables us to operate more efficiently.
Discover latest news and resources
Check out the latest news, and success stories
Dec 05, 2023

Unlimited operational visibility is transforming industry

Pepsi Bottling Ventures of Garner, North Carolina

Nov 14, 2023

How to survive a volatile oil and gas market with AVEVA™ Unified Supply Chain software

Nov 07, 2023

What's in a named user? The named user and operations control