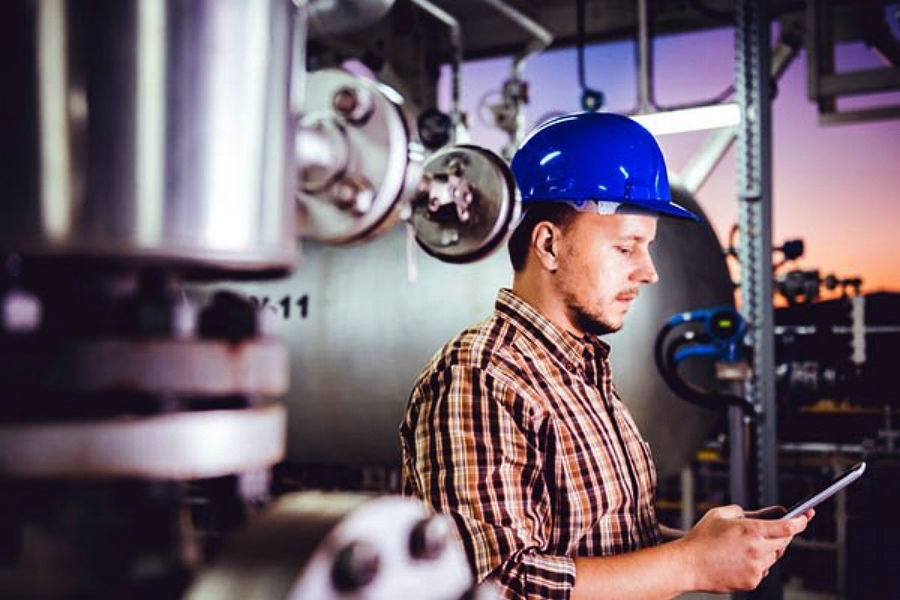 About Pipeline Operations For Gas
In today's competitive transportation market, pipeline companies must effectively and efficiently operate their pipelines in real-time, while at the same time ensuring pipeline controllers have strong situational awareness. They must be certain that the plan for moving product through the pipeline is being maintained and that all information is being logged appropriately for both business and regulatory needs.
Gas gathering, transportation, and distribution companies must be able to accurately measure the volume and quality of the gas that is flowing through their pipelines to the ultimate gas users. They must also provide an accurate measurement of gas delivered and sold at custody transfer points, which represents their key source of revenue. 
AVEVA Pipeline Operations for Gas
Calculate and summarize real-time flow measurements from the SCADA system to optimize operations and ensure pipeline integrity
Measure flow and quality in real-time to enable business responsiveness
Calculate line pack in real-time to add to measurement history for comprehensive management of operational commodity
Monitor and optimize the performance of compression facilities (centrifugal compressor units) to reduce operating expenses
Represent key operational data associated with gas contracts including daily nomination, expected hour-by-hour profile, end of day volume, and remaining time to meet the accumulated volume

AVEVA Gas Day Advisor
Helps you develop weather-dependent, non-contractual gas demand/load forecasts for the next gas day and near future gas days, based on weather data and gas consumption history. By combining these two sources with the ability to monitor the plan against actual flow data imported from a gas measurement system, operators can efficiently manage all customer deliveries in one application without running into a flow deficit or surplus at the end of the gas day. The result is optimized for efficient operations.
Discover latest news and resources
Check out the latest news, and success stories
Dec 05, 2023

Unlimited operational visibility is transforming industry

Pepsi Bottling Ventures of Garner, North Carolina

Nov 14, 2023

How to survive a volatile oil and gas market with AVEVA™ Unified Supply Chain software

Nov 07, 2023

What's in a named user? The named user and operations control